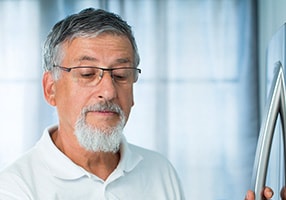 About us
Sensing Change is a professional Social Work Practice providing a range of services including social work, rehabilitation, support and communication to people with sight and/or hearing loss throughout Suffolk and beyond. We are contracted by Suffolk County Council to provide free social care assessments to Suffolk adults with sight and/or hearing loss, including carers who may be providing care for a relative or friend.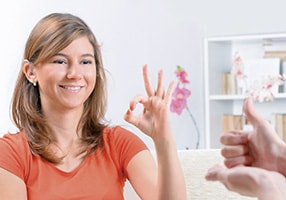 How can we help
Anyone can make contact with Sensing Change to ask for advice and information or to make a referral for yourself or for someone else. One of our team of friendly professionals will contact you and make an appointment to see you in your own home. Following an assessment and discussion about your needs, we can work with you to achieve your goals to maintain or increase your independence.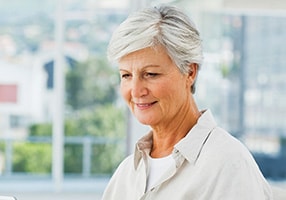 Training
Our Sensory Awareness Training gives a comprehensive introduction into the impact that sight or hearing loss can have on a person's independence, health and wellbeing. Sensing Change provides different levels of learning BSL. Whether you are looking to develop your skills, learn something different and fun, or perhaps looking for a new and exciting career, learning BSL could be for you.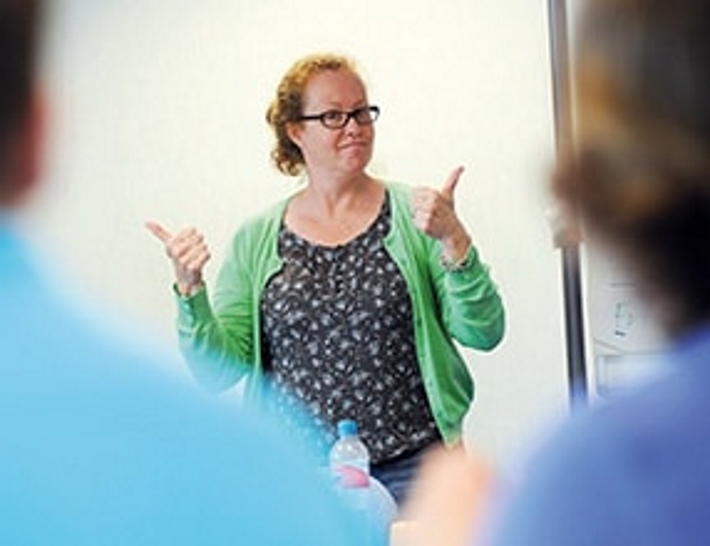 Back by popular demand, Sensing Change are starting a new British Sign Language Taster course in September 2023.